---
Ultimate Post Kit is the best plugin for presenting blog posts. They come with new designs every quarter, which is their best feature
Easy to use
, yodalearning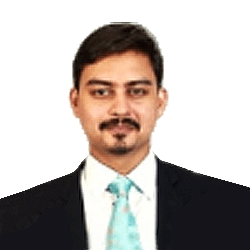 This plugin is great! It helps me to add more functionality to Elementor, which is already a great page builder. The support from the developers is also great – they are always quick to help out if there is a problem.
This plugin is great!
, HuTaNaTu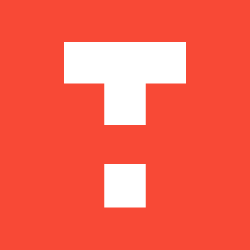 If you need to display blog articles in a professional way, this is the plugin I recommend. It has helped me for my project.
Essential plugin for posts
, ikerg1972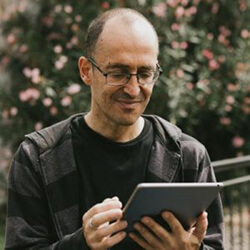 Awesome for blogs. Transformed my design language! Just please keep updating it with: - Compatibility with the latest WordPress versions. - Support for Elementor flex containers.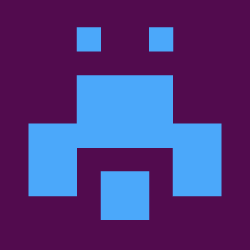 Ultimate Post Kit Addons For Elementor has been a great plugin to use for my blog websites. The display of articles have been amazing with multiple options along with multiple layouts.
Great Addons for Creative Blogs
, karanzip